Quality
We are committed to delivering the finest quality services, and can be relied upon for our knowledge, accuracy, consistency, efficiency, and responsibility.
Customer Focus
We never fail to remember that the customer is the reason we are in business.
Growth
We are committed to personal and professional growth, and to constantly building and improving our business.
About Us
Firstcall Healthcare Services was established in 2009, in West Midlands, to provide medical staff, qualified nurses and healthcare assistants to NHS hospitals, residential, nursing, dementia and mental health establishments. The business is owned and operated by Registered Nurse. Bal Brar is a former Nursing Home Manager, who is also registered with care quality commission as a registered Manager and understands the demanding needs of the care industry. Our vast experience provides the edge in quality placement services. I aintain our NMC registration and I am RCN MEMBERS. We uphold the highest standards in Nursing Practice.
View More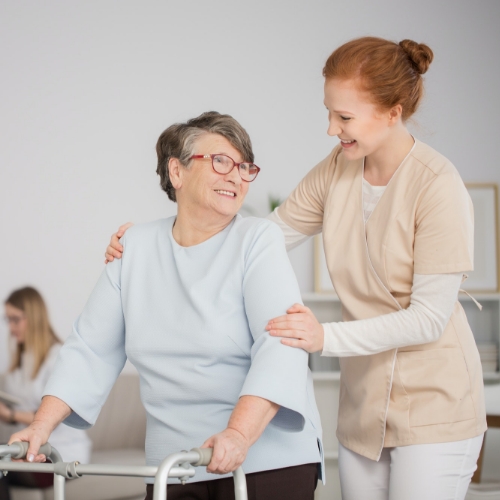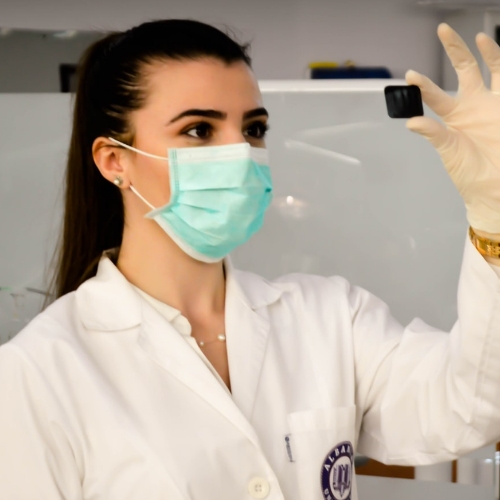 Book a nurse or carer
You can book shifts via following methods: by E-mail, by fax or telephone Our Registered Nurses and Care Assistants can be booked on an AD-HOC or ongoing basis, Short notice, single shift covers for your immediate needs.
Book Appointment